Taking Personal Development to the next level
Drest is the world's first luxury fashion styling mobile game that has seen fast growth. They needed to find a solution that helped strengthen cohesion across the company whilst improving their new Performance Review Process.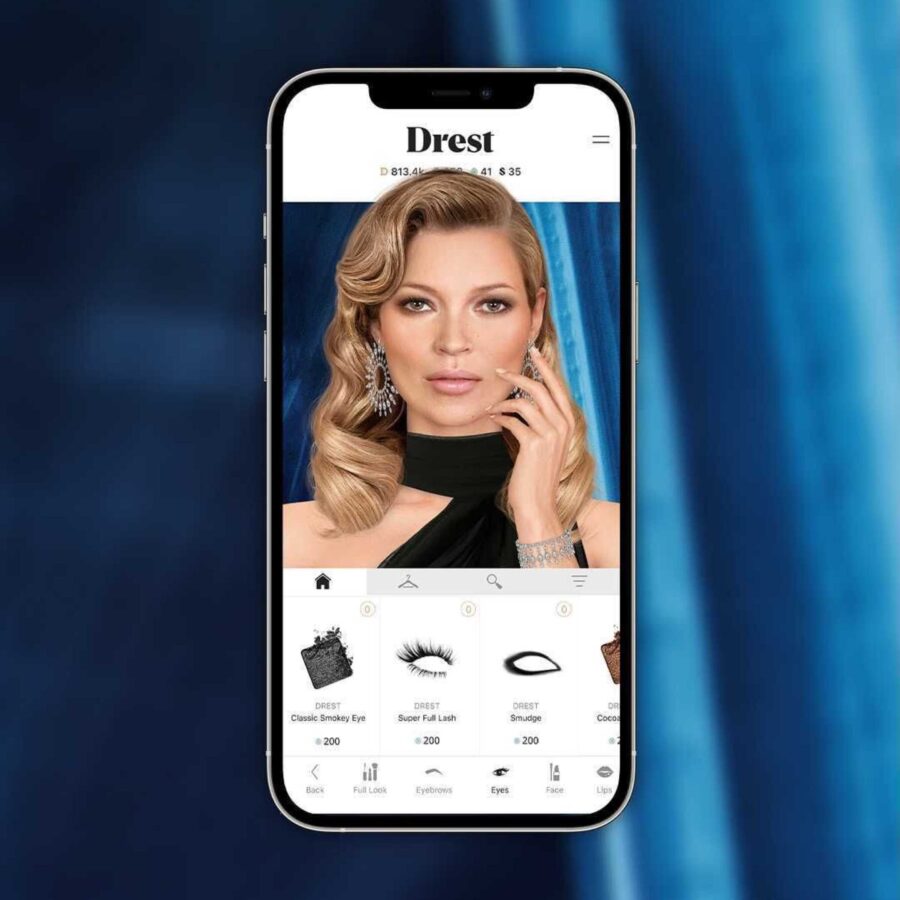 A word from Drest
We chose to work with C-me because they were quick to respond, took the time to understand our needs and then provided a bespoke solution at a very competitive price. We are looking forward to our partnership with them. C-me has been a critical tool to enhance our new Performance Review process and empower our people to communicate and provide feedback in an even more effective manner.
Objectives & Challenges
Like all fast-growing companies creating a positive culture where all are valued can be a challenge. Drest are determined to ensure each person feels valued and that they have a personalised Performace Process Review. Other areas that they wanted to enhance were: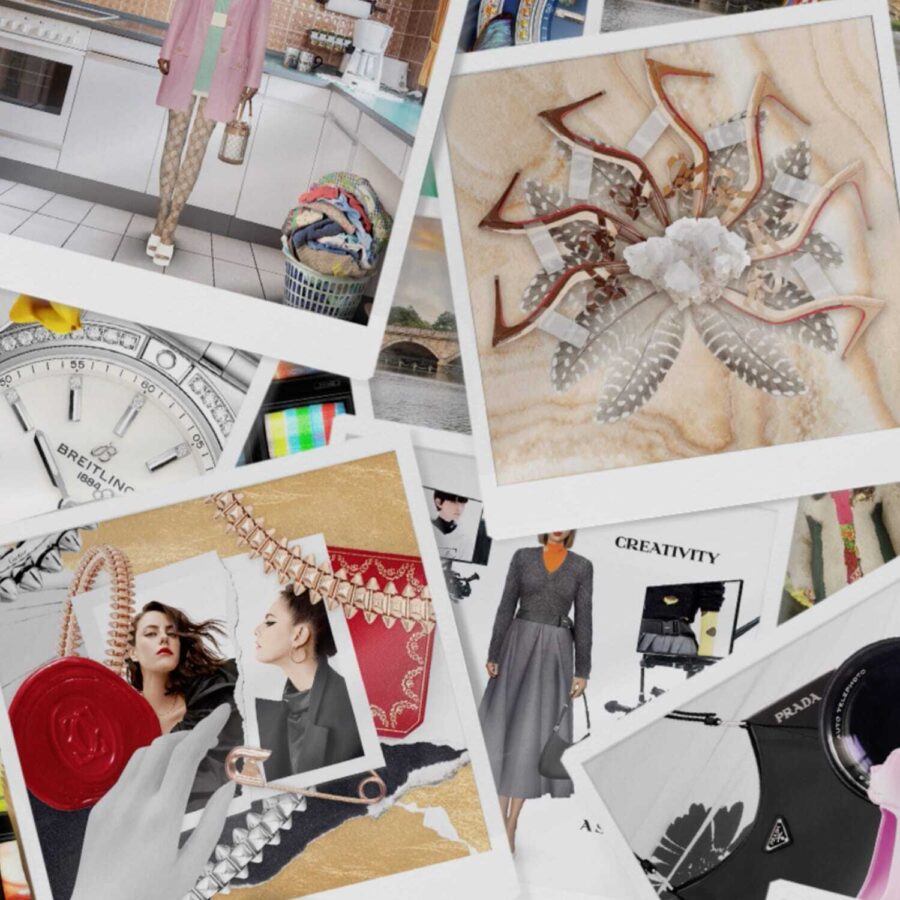 To establish a clear understanding of how team members communicate as it was challenging to provide effective feedback and facilitate constructive conversations.
Without a shared understanding of individual strengths and communication styles, it was difficult to create a cohesive team.
Drest wanted to improve their ability to conduct performance reviews that were objective, constructive and provided meaningful feedback.
Solutions
As a company, Drest overcame these challenges through the use of the C-me to ensure the success of all departments.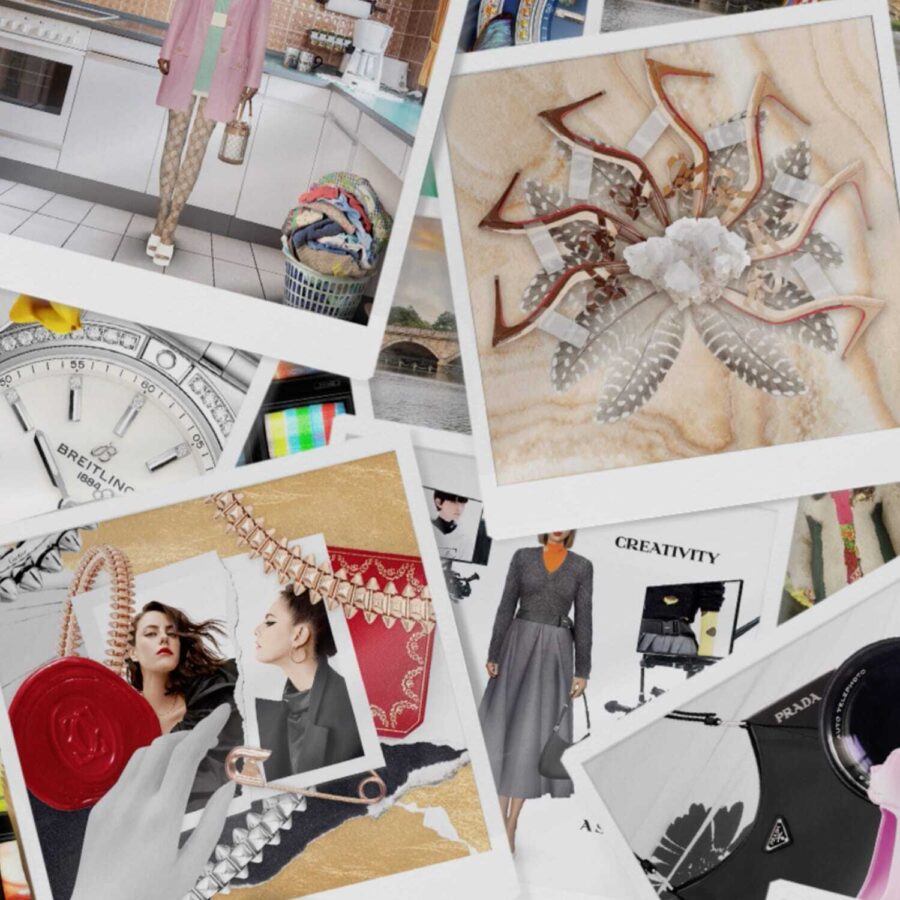 C-me provided insights into individuals' behavioural styles and preferences, allowing managers to create more effective communication and feedback strategies.
C-me helped to break down communication barriers by providing employees with a common language to discuss their behavioural styles and preferences.
This led to more open and effective communication, which helped improve teamwork and overall performance.