Training self-aware leaders
Laing O'Rourke, a leading construction company, partnered with C-me to increase safety through enhanced leadership and engagement.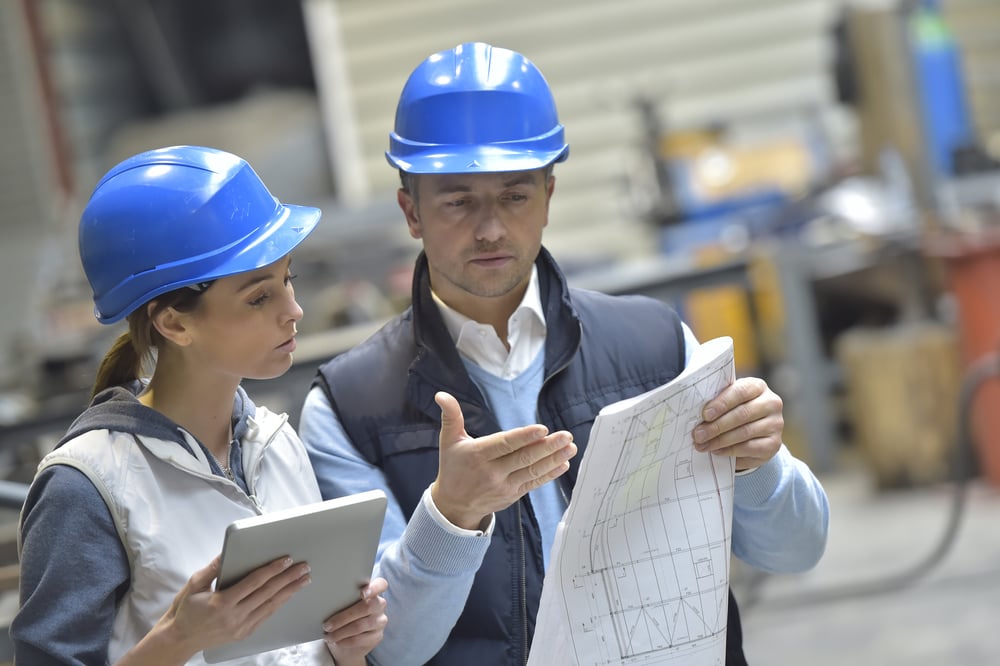 A word from Laing O'Rourke
We work with a diverse workforce, and it was vital that we used a tool that was easy to understand and apply. People really 'got' C-me. The language of colours became part of team conversations, and even of their humour. We have seen 'colour' conversations happening, even on-site. C-me has given us a light-hearted and effective way to navigate different communication preferences and leadership styles.
Objectives & Challenges
Laing O'Rourke are committed to a goal of zero safety incidents. They have therefore put in place a dedicated programme to increase personal responsibility and enhance leadership, both of which are evidenced to be directly linked to safety outcomes.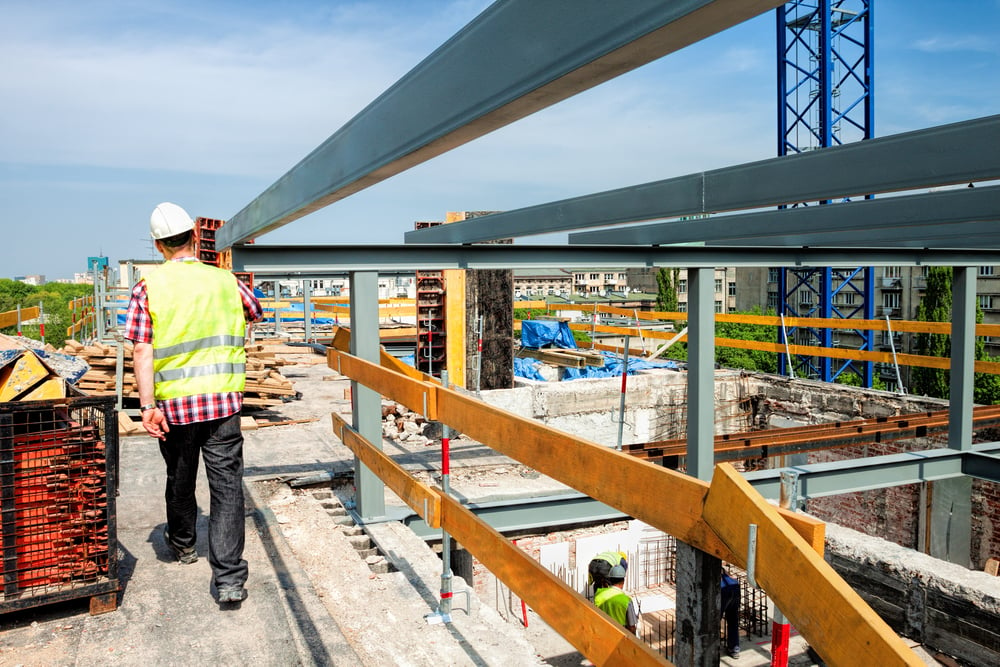 Engage a profiling tool to increase communication, understanding and engagement in teams
Find a tool that would help grow self-awareness and improve personal responsibility
Ensure the tool helped with finding effective ways to navigate different communication preferences and leadership styles
Empower employees to adapt their behaviour and thinking to the needs of the moment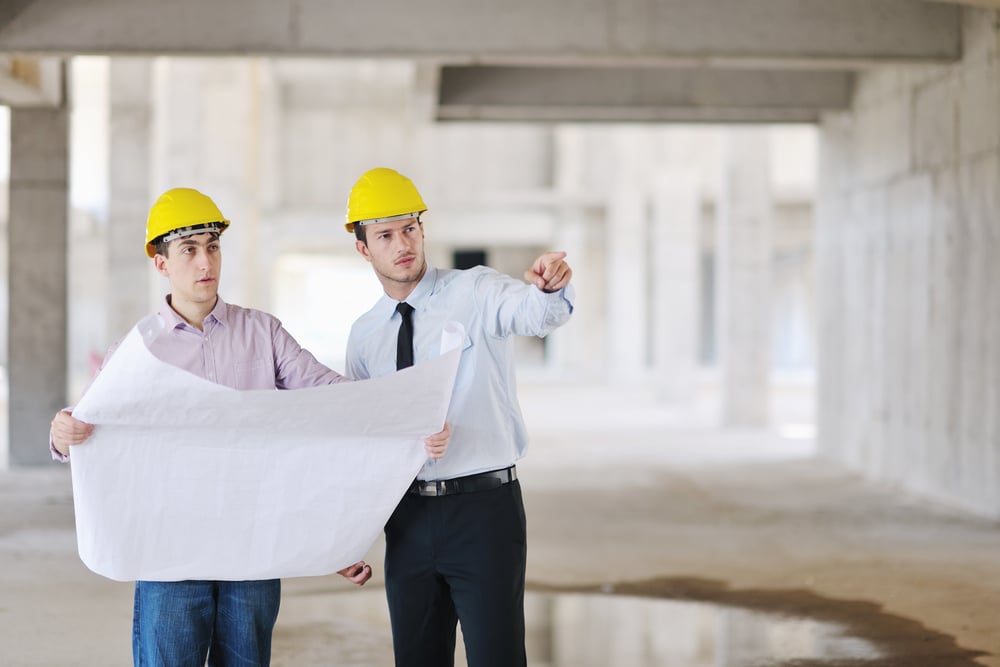 After looking at various options Laing O'Rourke decided that C-me was the best product due to its flexibility and focus on application
The C-me workshop has formed an integral part, and one the most highly rated sections, of our safety training for thousands of our participants
The profiles and the workshop content are simple, powerful and quick to apply, so our people are putting it in to practice immediately across all levels
The results
We have achieved a better understanding amongst our leaders of themselves and of others, because people are absorbing it and applying it. We have also seen stronger teams with greater engagement and more effective communication.