Unlock potential,
attract great talent, and accelerate professional development
ForrestBrown is an award-winning tax consultancy specialising in research and development tax credits. They pride themselves in striving for and achieving excellence in everything they do, through a team of dedicated, passionate, and generous people.
C-me was drafted in to help achieve their goals through focussing on their team.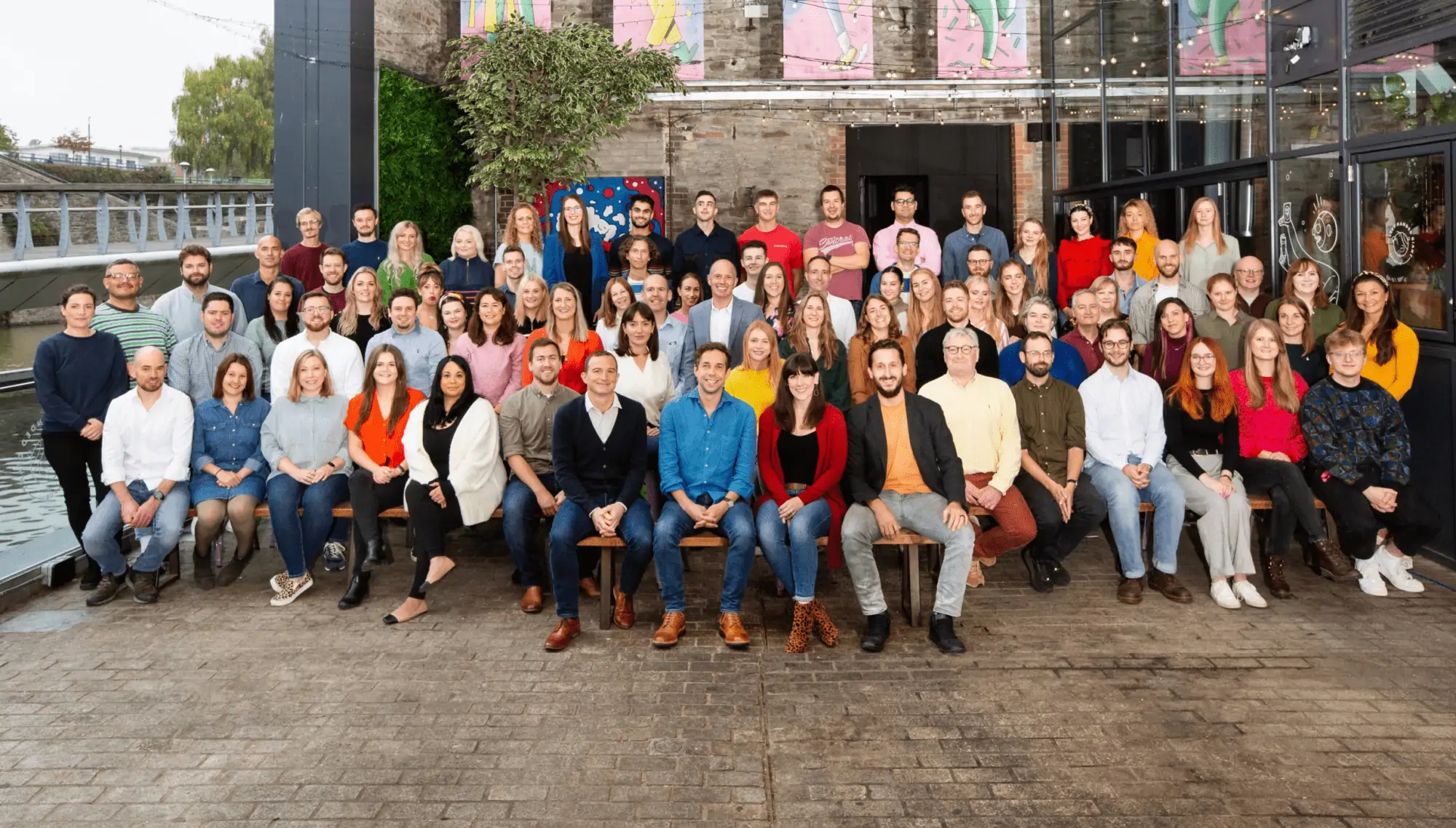 A word from ForrestBrown
We were incredibly proud to rank Sunday Times number one place to work in the South West 2018. One of the main reasons for our high levels of staff engagement, we think, is the importance we place on personal development. C-me has become an indispensable tool for ForrestBrown's professional development framework.
Objectives & Challenges
Life at ForrestBrown is characterised by a unique culture of which they are immensely proud. The environment is exciting and fast paced, resulting in growth at a phenomenal rate. ForrestBrown form teams fast, with high standards expected of them from day one.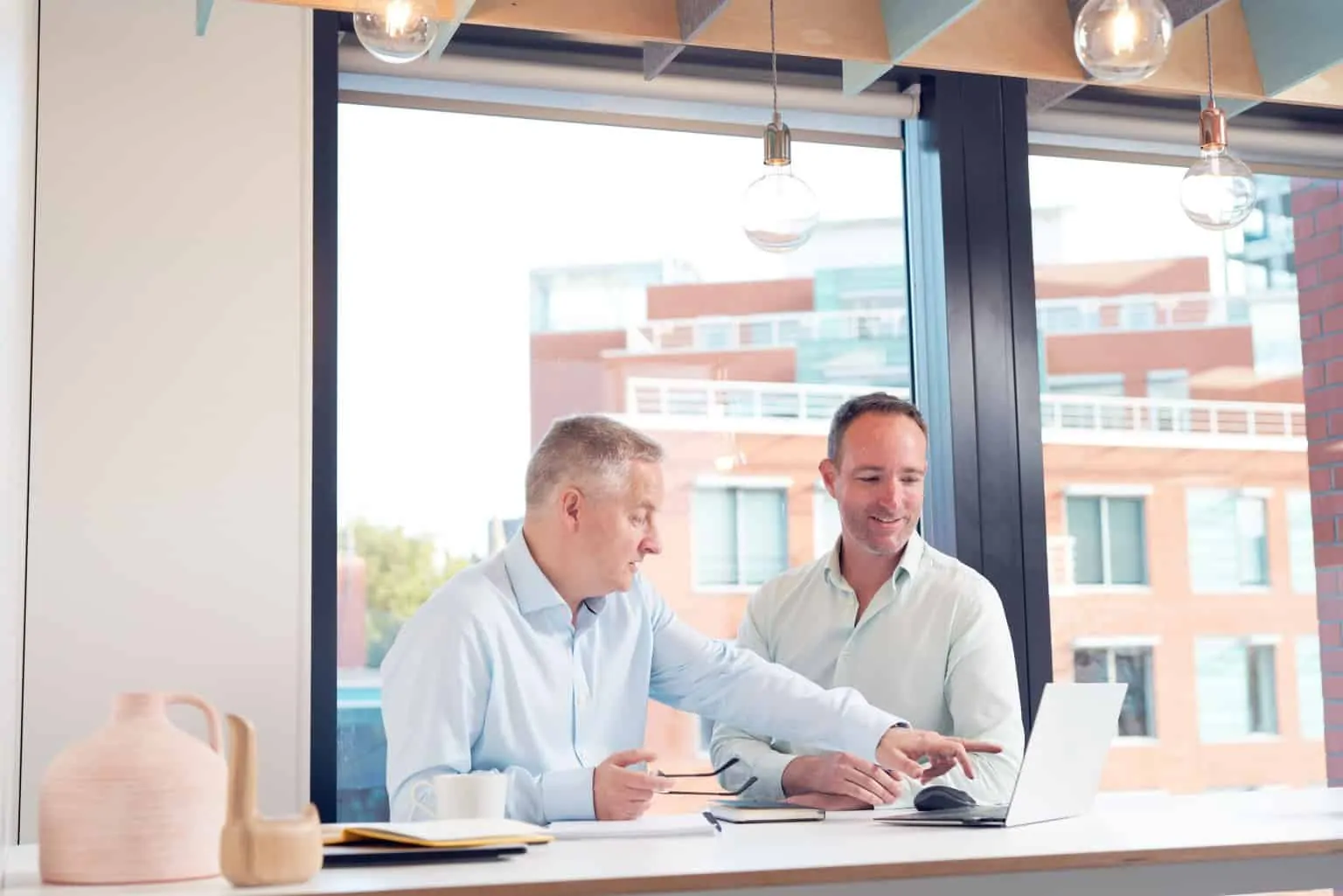 They were in search of ways to rapidly unlock our employee's potential and support their rapid development both personally and professionally
They doubled in size in two years, which posed a challenge, particularly as they were not prepared to compromise on their values, commitment to excellence or client service.
The leadership team could see there was potential in introducing an external perspective and training to complement our internal support networks. C-me was chosen.
Solutions
C-me was chosen as it simplified what could be a very complex topic, producing in-depth, quality information whilst not being an administrative burden.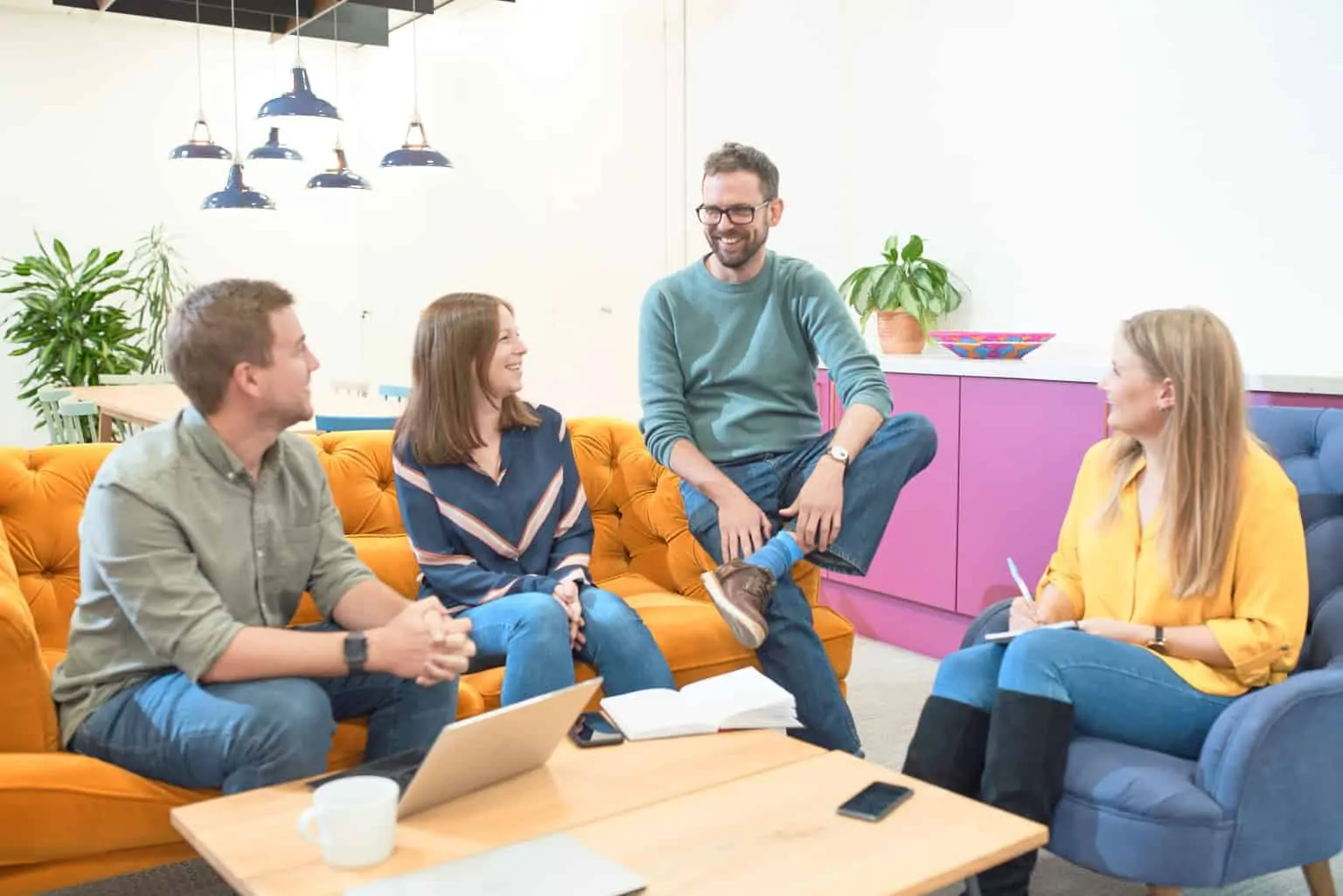 A number of our People team became accredited in C-me which gave us the ability to roll out the solution in areas of the business including recruitment, onboarding, and development.
C-me has become a core tool that people are introduced to on day one and continues with them on their career journey with us.
Upon starting, individuals receive a personalized report session. This is followed within their first 3 months by a foundation workshop.
The initial introduction of C-me culminates in a team effectiveness session which is great for integrating new starters as they become "official" ForrestBrowners.
The C-me workshop material has increased our people's ability to feedback, delegate, present with impact and increase authentic leadership with emerging leaders.
It made sense, from a continuity perspective, to continue to align to the principles and language of C-me with our wider people development initiatives.
Results
Whilst our staff benefit from C-me at an individual level, ForrestBrown as a company has seen record levels of engagement and advocacy within our new-starter cohorts, and low levels of staff turnover.