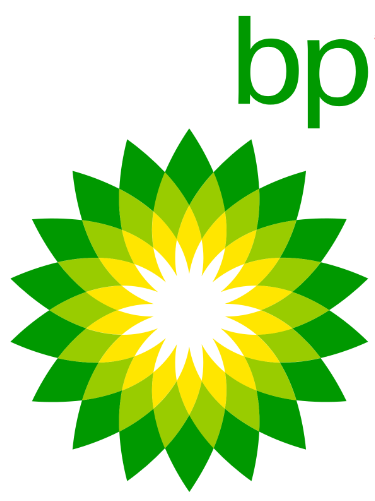 Ignite team communication and cohesion
bpx energy, bp's US onshore oil and gas business, partnered with C-me to support their team communication and cohesion to improve performance.
A word from bpx energy
C-me has afforded many teams the ability to dramatically improve communication and understanding. The great strength of C-me is its accuracy and its simplicity to use. Our teams have seen such dramatic results because it provides a clear way to navigate communication quickly, leading to better results.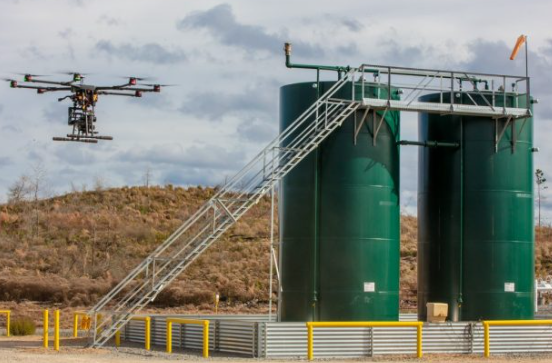 bpx was looking for ways to address communication challenges between colleagues and teams.
Miscommunication and misunderstanding were leading to challenges in team cohesion.
bpx had already identified that better results and greater efficiency were possible, so they turned to C-me to help.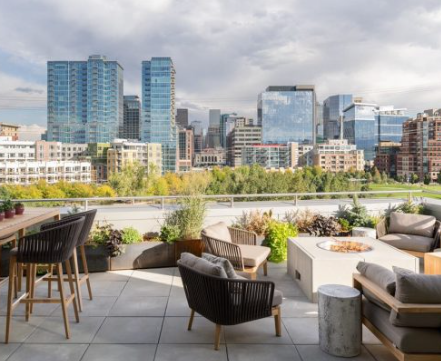 C-me users created
Trish Harrison, bpx energy Consultant, became accredited with C-me and ran C-me's Foundation Workshop with new users.
bpx now have a have a common language amongst team members to use in meetings, one-on-ones, and personal development.
C-me's platform has proved invaluable to help with not only self-awareness, but awareness of everyone's communication preferences by making preferences available for others to view across the business. The platform has aided all team members in preparing for meetings, presentations, and all interactions.